GINKO furniture
logo redesign / website design & development / social media /
YEAR: 2017
CUSTOM TEMPLATE FOR JOOMLA CMS
Keeping in mind Italian brands we created timeless, with Italian 'luxury' feel, version of new logotype. No color version so only products have that pop-up appearance on the website. Custom icons are hand-drawn to complete the minimalist feel of the website.
Response & Functionallity
Following mobile-first trend whole website is created with all devices full responsibility. Any product can be seen from every side thanks to the 360° product rotate option.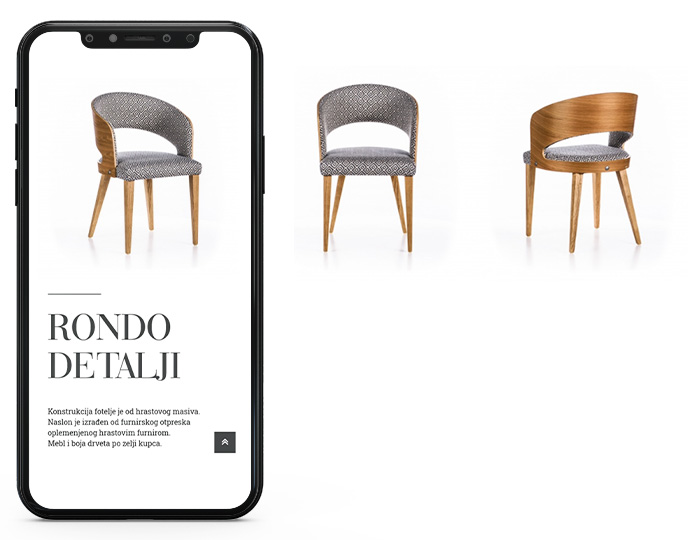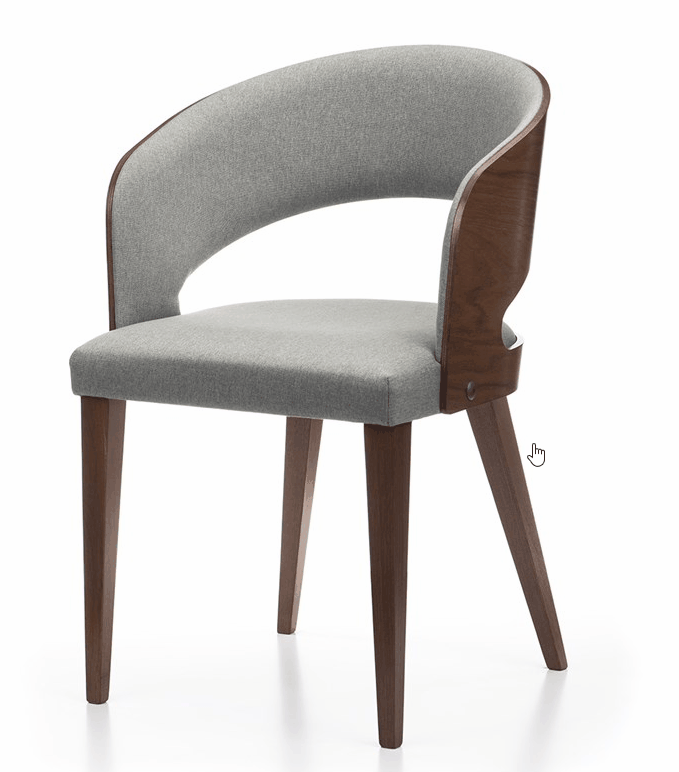 Overall we are very satisfied with the final product. And more important the client and consumers are more than satisfied.